OK, so hair accessories aren't anything new (Blair Waldorf circa 2007 is proof of that), and trends always rise and fall in popularity—but if one thing is for sure it's that clips, specifically barrettes, are back and way cooler than when you wore them for picture day in elementary school.
While this trend isn't breaking new ground (ever seen the 2001 classic The Royal Tenenbaums?) the difference is that now I feel like I can actually pull them off as a grown 24-year-old human. Why? It's officially filtered down from the Fall/Winter '18 runways straight to all the influencers and fashionistas on my Insta feed, and, wow, does it look cute. Case in point:
Runway…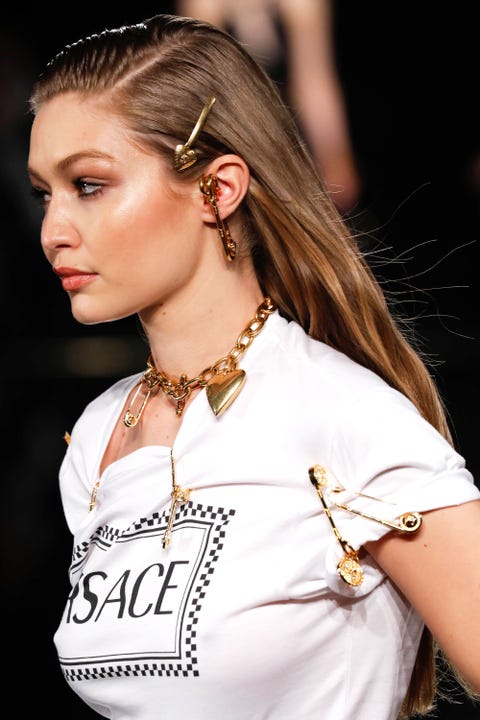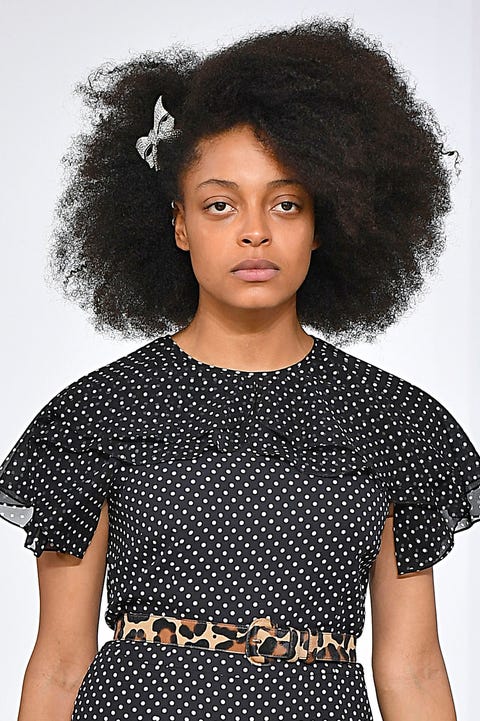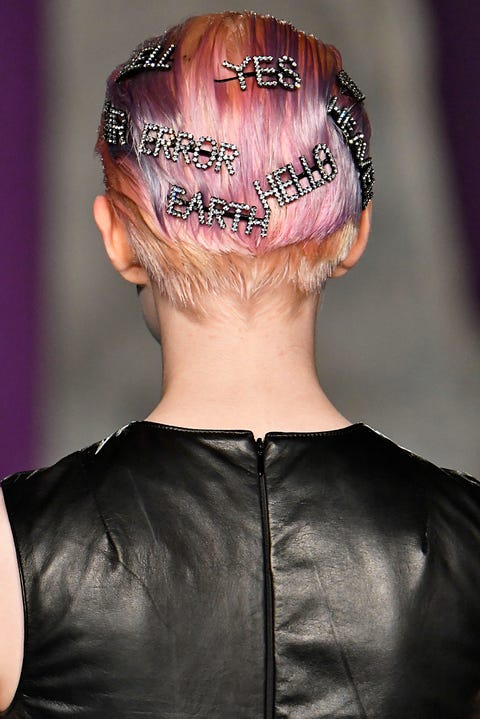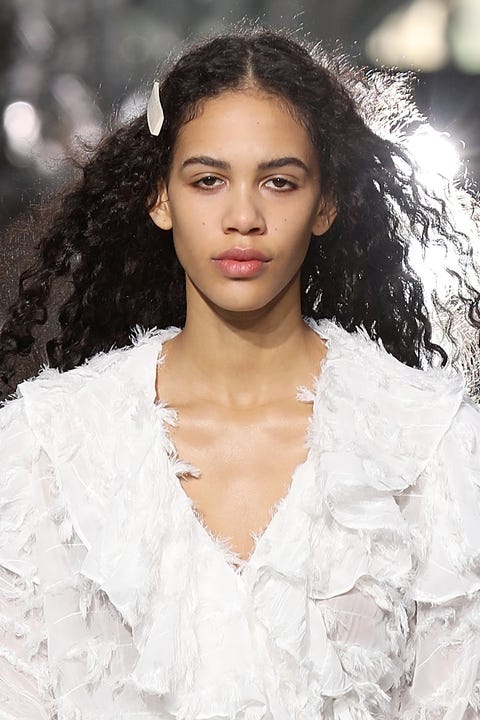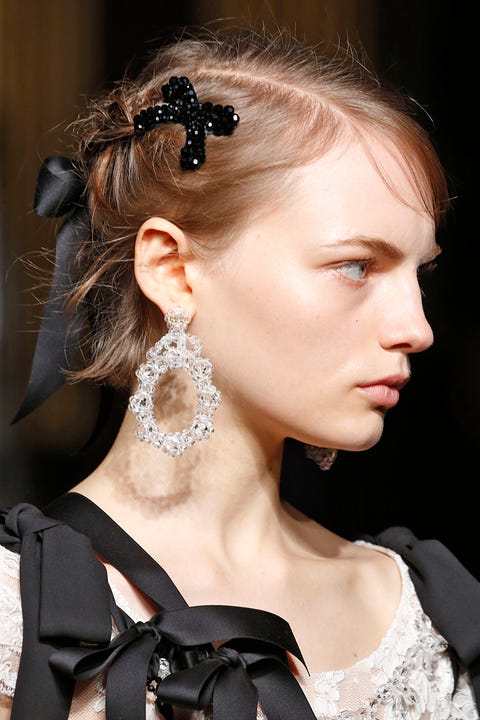 …To IRL
So if you're into nostalgic trends that channel your sometimes questionable but no doubt whimsical childhood fashion choices (*raises hand*), shop *all* the barrettes and clips below to bejewel your hair. Plus, with these embellishments on your head, you might not even need to wear any other accessory—they're that pretty.
["source=cosmopolitan"]