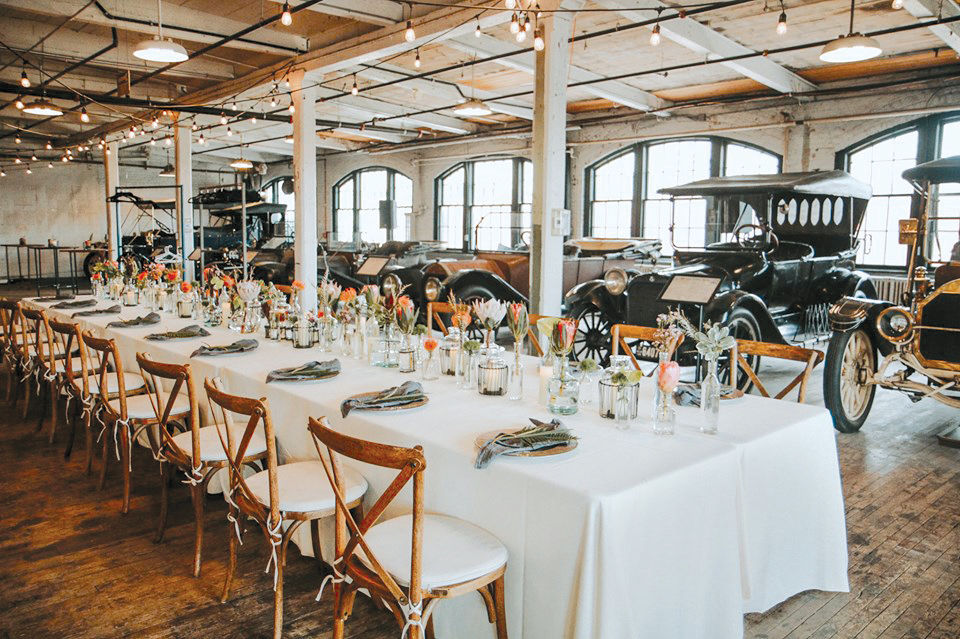 In 2019, wedding guest lists are growing again, and weddings are getting bigger. However, micro weddings called "pop-up" weddings are becoming a popular alternative.
 Jerome Raska, co-owner of Blumz by JRDesigns in Holly has one of these weddings he describes as a "local elopement" next week. Raska's business handles everything from the planning, flowers and officiating. He has 36 years of experience in the field.
A constantly changing industry
 Raska said that for a while the trend was toward shrinking guest lists. Today, lists are actually getting bigger again. Raska said he has a client with a 475-guest wedding coming up. They can expect to spend $145 per guest, according to ValuePenguin.com, a company from LendingTree. Yes that's an approximate $70,000 wedding.
 On the other end, there's the pop-up weddings, which Raska said is for immediate family only. They order flowers a week ahead of time and throw a nice party in their backyard.
 Summer is no longer king for weddings. He said September and October are becoming the most popular months for weddings.
 According to Dustin Rourke with Gerych's Events, traditional wedding dresses are coming back in style. These include longer trains, long sleeves and less skin. He said brides are requesting personal items to be added to their bouquets, like pieces of fabric from a deceased grandmother.
 According to The Knot, the average cost of a wedding nationally was $33,931 in 2018. This includes clothing and the rings, but not the honeymoon. "I don't think those numbers are realistic in our marketplace in Michigan; I think they're low," he said.
 Raska said the cost of a wedding greatly depends on the individuals and the location. Holly would be the most economical area of his three locations. The Detroit and Ferndale spots could end up being even more than that $33,000 average.
Tips from the professionals
 The biggest factor in the cost of a wedding is the guest list and the size of the bridal party. Raska has had clients approach him expressing the need to have an economy wedding, but also want a group of 12 bridesmaids.
 Like with anything, the clients have to be realistic about what their budget can get them. At a lower budget, "They can still be lovely; you just have to keep that in mind when you're making your guest list."
 Raska said asking for "inclusive" prices will get the final cost with taxes and fees. Otherwise, there may be surprises regarding costs.
 Both Raska and Rourke said Pinterest is a popular wedding planning tool. Rourke said the fun things couples find might not be affordable in the real world. Raska said it's useful to see what couples like, but then they have to focus in on specific themes they can do within their budget.
["source=tctimes"]